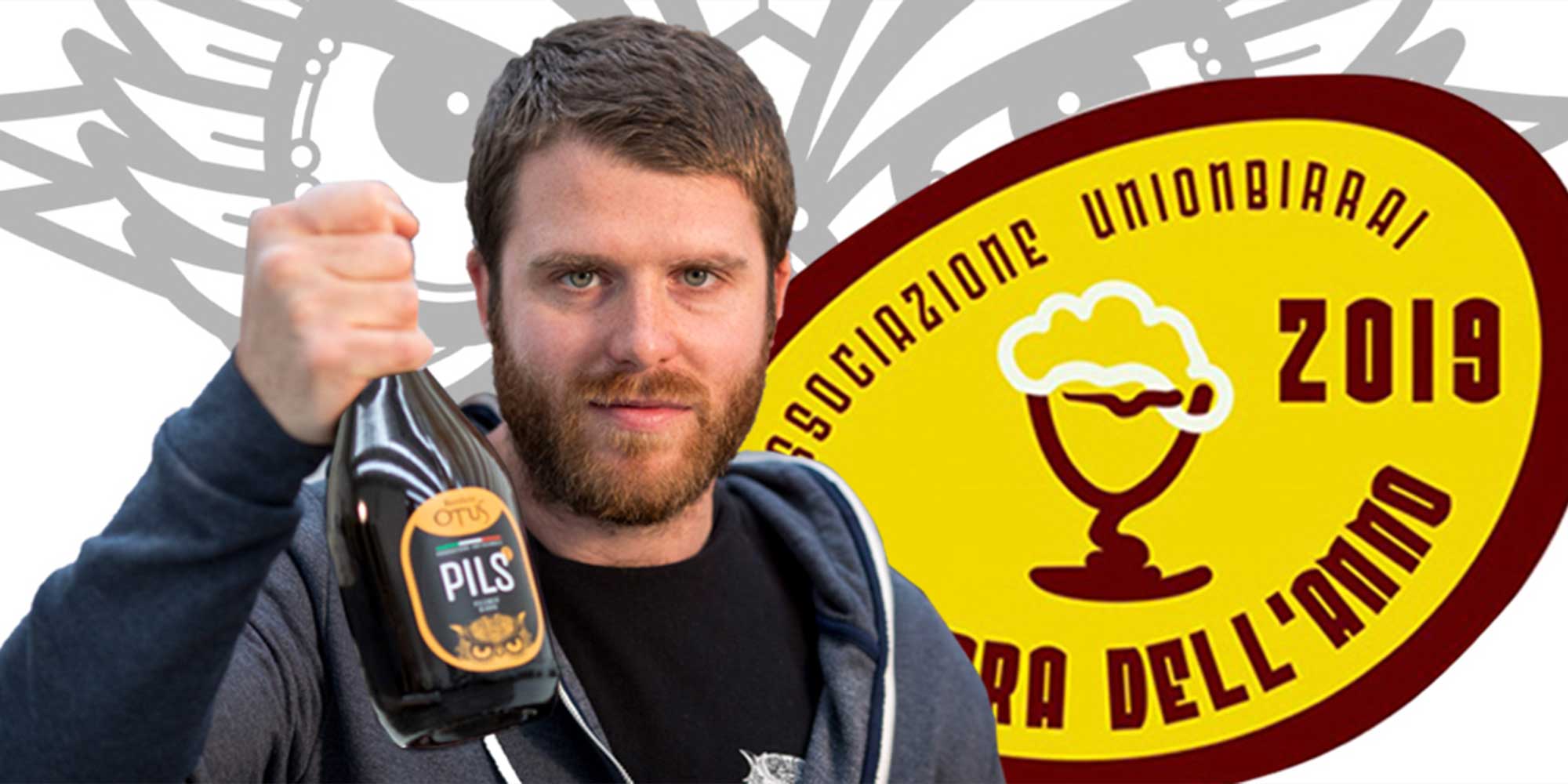 Otus Pils2 bronze medal at Beer Attraction 2019
An authoritative recognition of the quality of one of our brewery's historical beers that encourages us to continue research.
Otus Brewery took part in the most important Italian beer contest, winning the bronze medal for the category low-fermented and low-proof pale ale, inspired by German and Czech traditions (German and Bohemian Pilsner).
The event, promoted by Union Birrai, has reached its 14th edition and international relevance; 327 craft brewers participated this year. The jury, made up of 100 big experts of the international beer world, taste quality and creativity of 2000 classified beers in 41 different styles.
In Rimini, on Saturday 16th February 2019 the Year's Best Beer contest ended and the bronze medal for German and Bohemian Pilsner style went to PILS 2 by OTUS.
The team was clearly moved: ' After the silver medal we won in 2018 for AMBRANERA, this year we are receiving the bronze one for PILS 2′ .
Morover, OTUS reached the fifth place with Red&Go, a high-fermented British-inspired amber beer.
Our brewmaster Alessandro Reali stated: 'An important reward concerning the quality of our historical beers that is a stimulus in continuing a beer production that can gather craft carachter and the ability to fulfill our wide public's expectations and taste".