We explore and enhance organoleptic richness
Otus craft method explores endless varieties of taste, enhances the organoleptic richness that stems from a combination of quality ingredients and creativity in production techniques.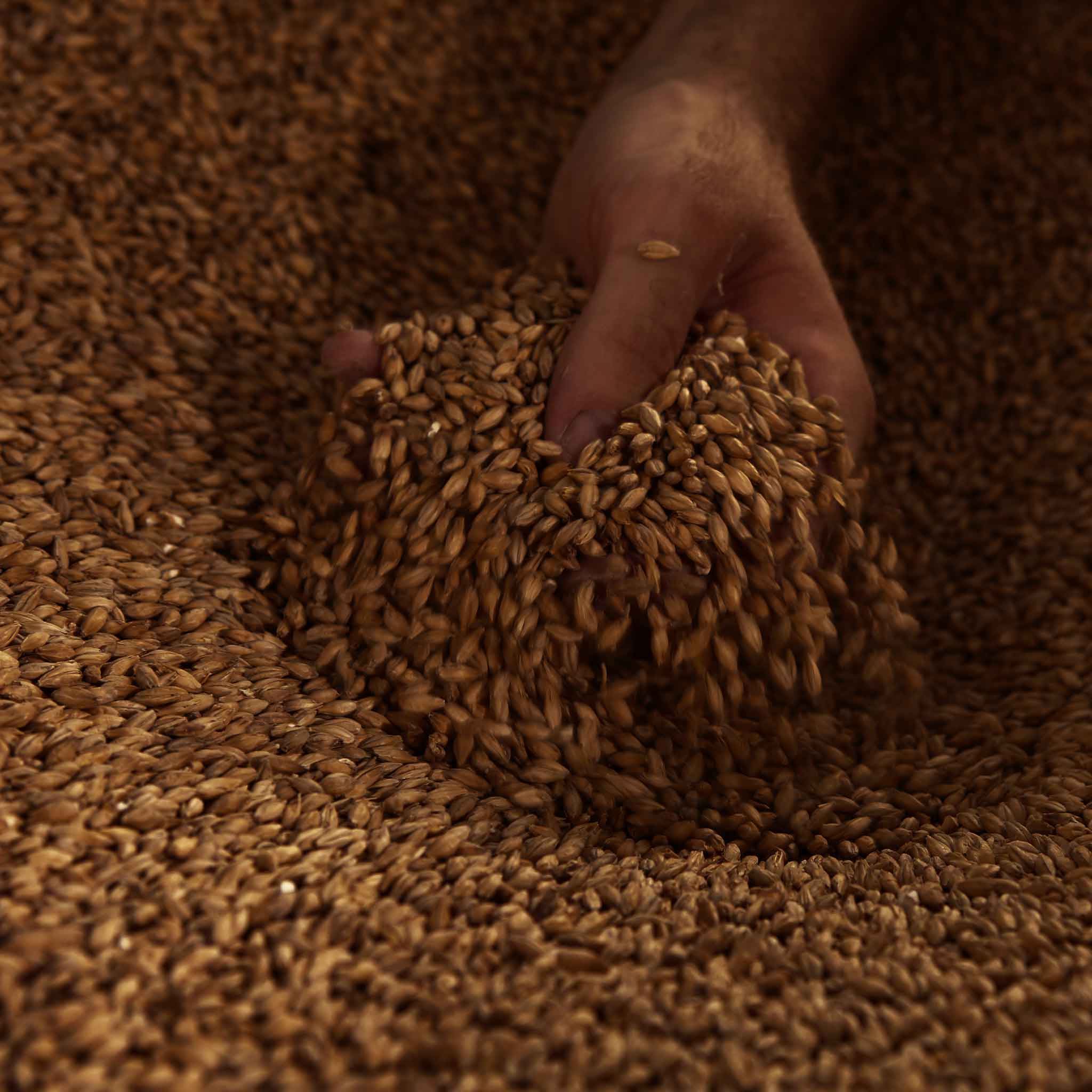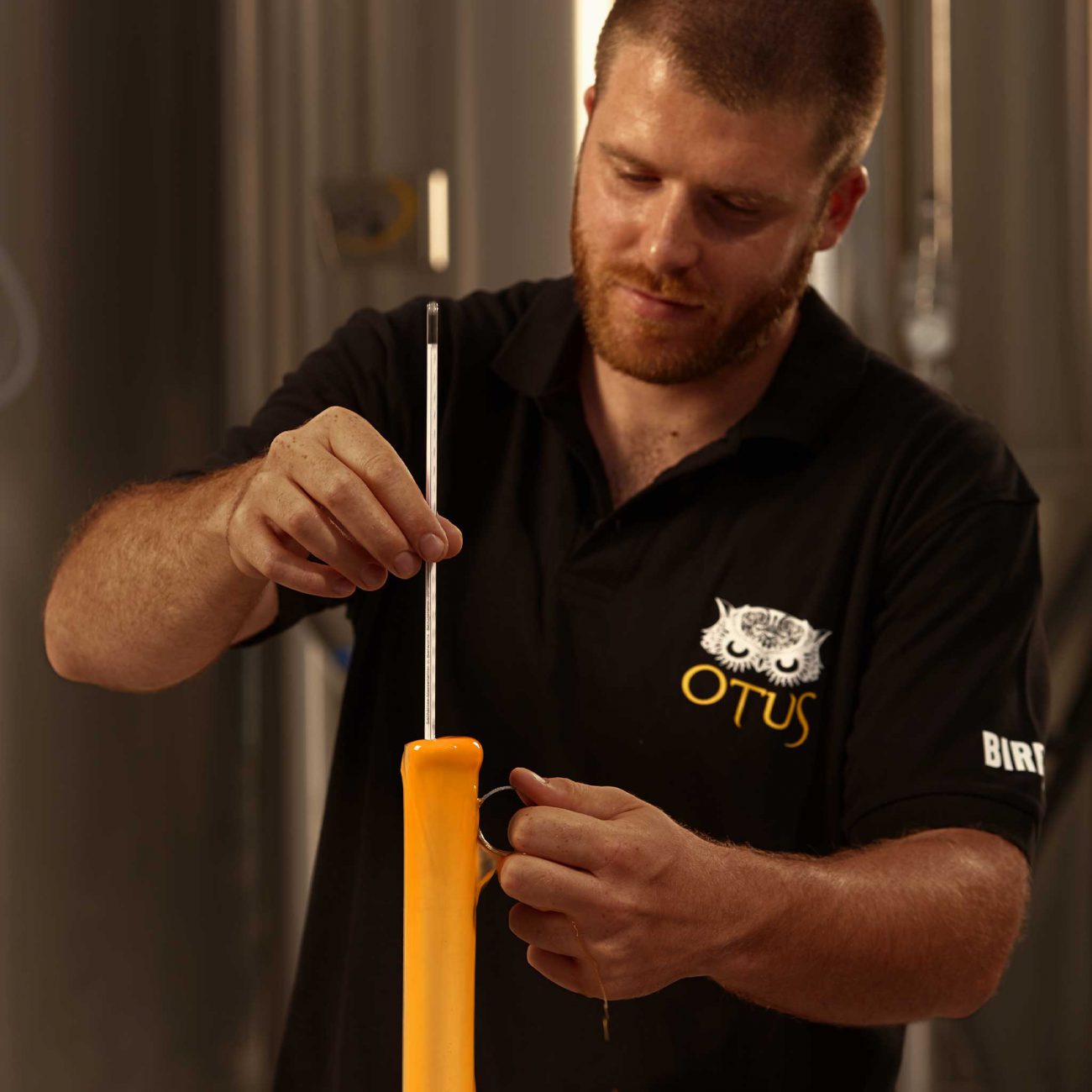 We combine creativity and technical rigout
The Otus Brewmaster experiments, verifies, corrects and constantly refines the process of producing a good beer, imagining the moment when the consumer raises his glass will be impressed by the colour, foam and fragrance of the beer.
We translate our expertise into effective operational protocols.
Famous beers, including the most innovative ones, are based on in-depth knowledge of techniques refined over the centuries, it is the outcome of meticulous methods the ability to make improvements, day by day, by improving every single detail.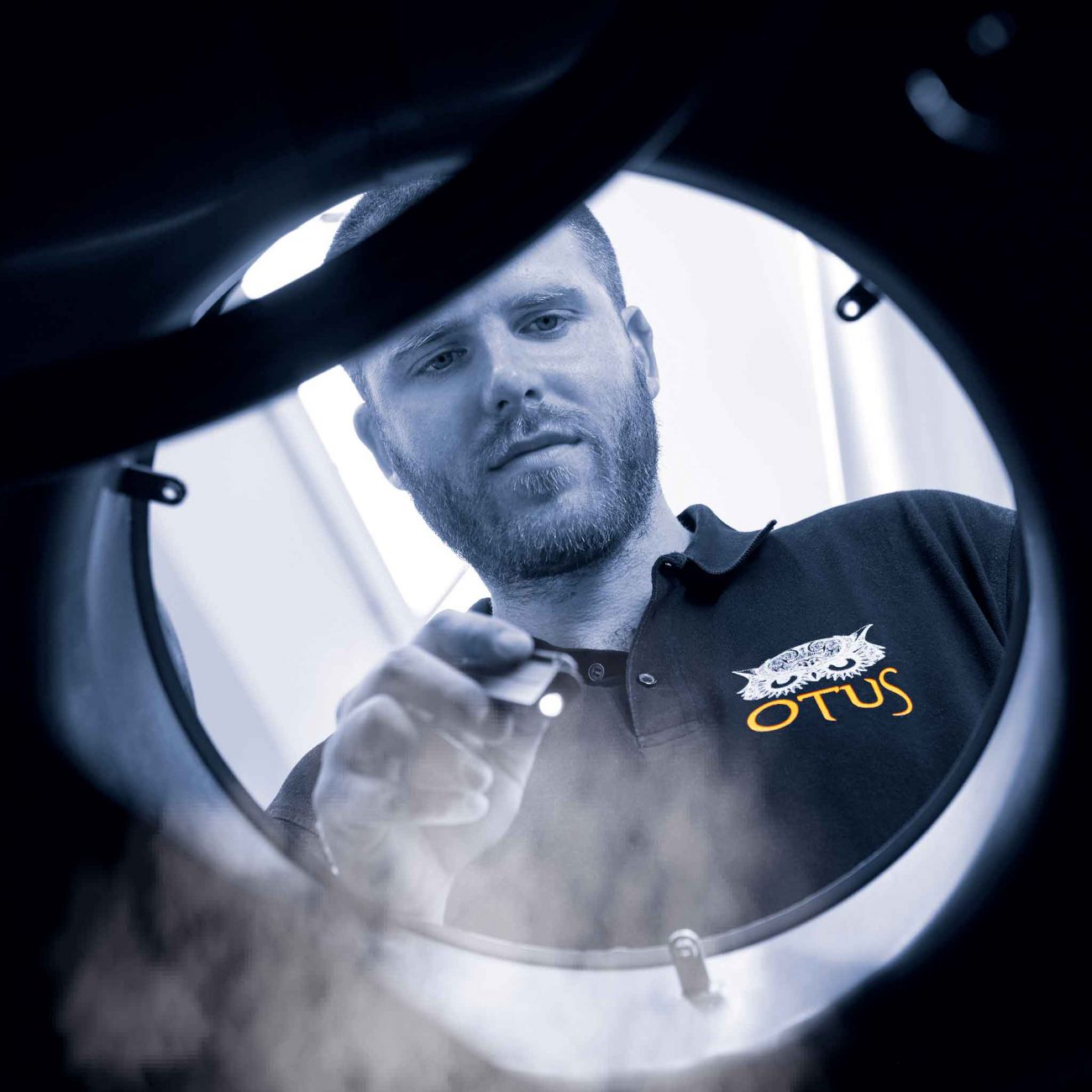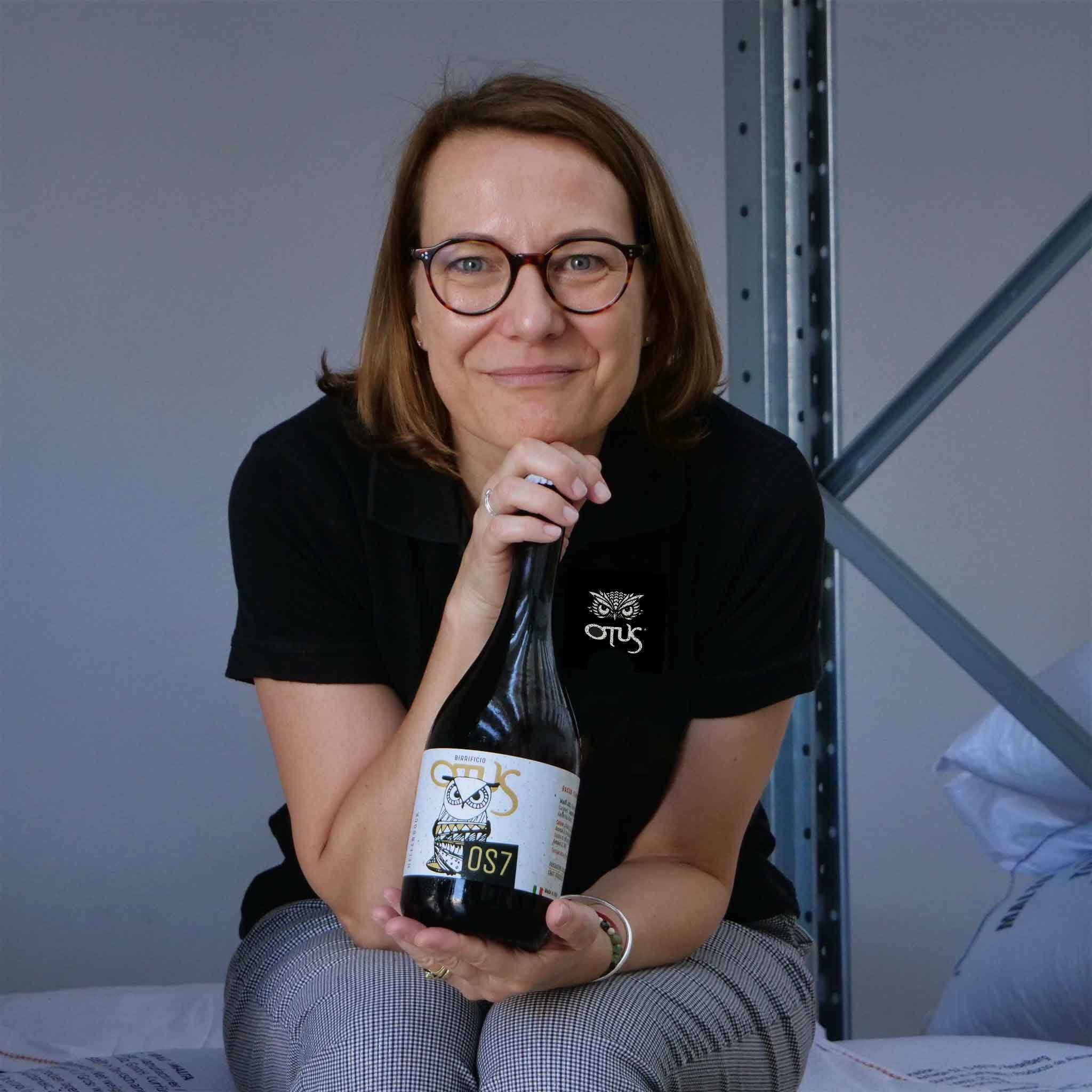 Our beers are natural and easy to drink
Through a creative process, our beers are produced with rigorous procedures to ensure richness and organoleptic excellence and can also be enjoyed by less experienced consumers.
Complexity and harmony, that make every Otus beer unique, are the result of a special ingredient: time. It takes time for research and development. When we finish perfecting a beer, we comment on it, looking forward to acknowledging the public opinion it. A short break: we are brewers and the desire to produce a new beer quickly "ferments", becomes a project and we start again.
Otus Seriate BG Italian artisan brewery