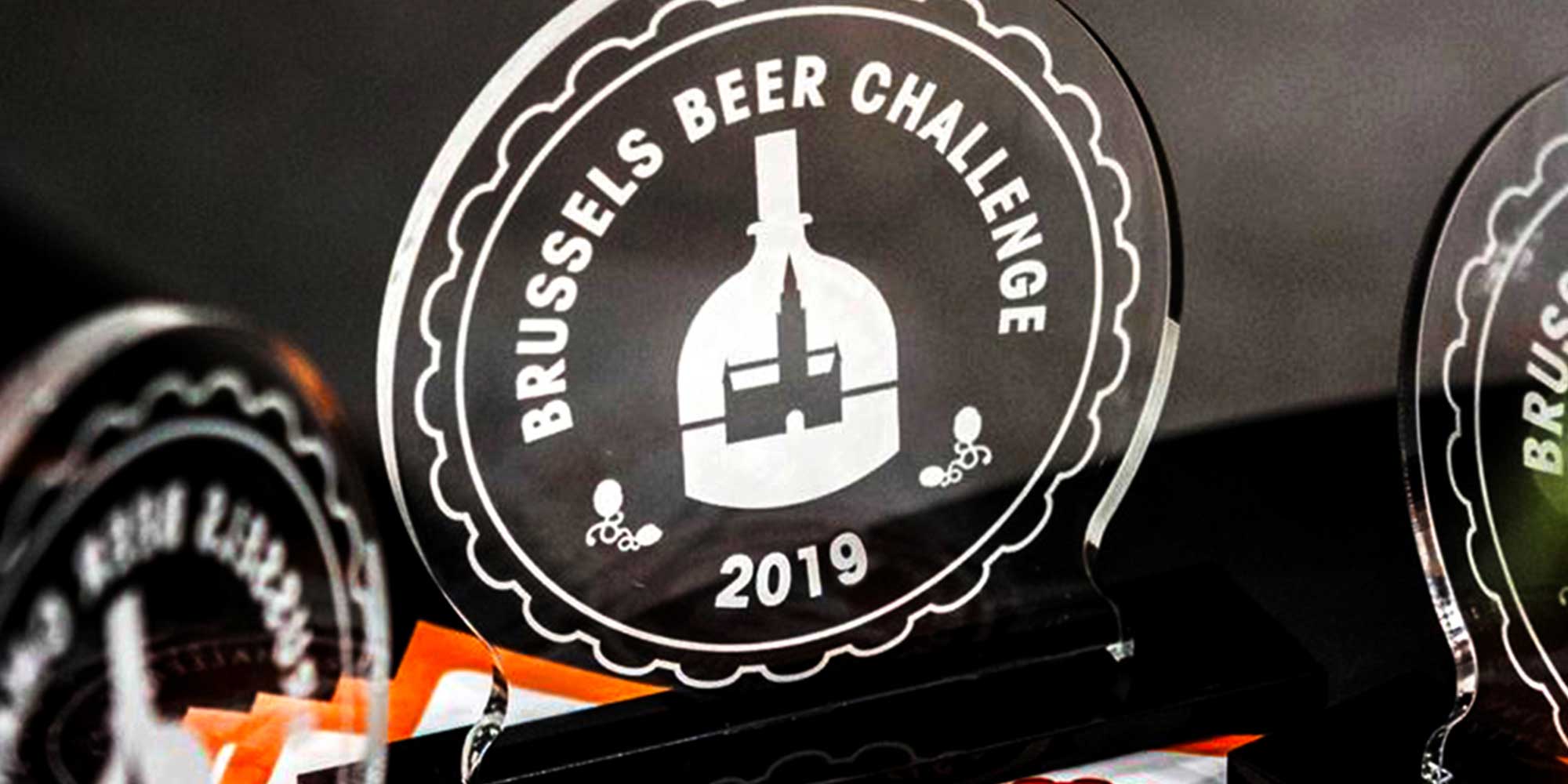 A golden medal for Ambranera and a silver one for Red&Go
Brussels Beer Challenge awards Otus beer.
Brussels Beer Challenge is a prestigious international contest and this year more than 1650 beers produced in more than 30 countries will participate.Luc de Raedemaeker and Thomas Costenoble, founders of this contest for craft breweries, gather yearly a wide number of authoritative experts as judges that taste and decide which are the excellences of the industry. Brussels Beer Challenge medals are a quality label that is now well-known also for less-experienced consumers.
The first Brussels Beer Challenge took place in the Stock Exchange Building of the city in 2012, while other editions took place in different Belgian cities. The 8th edition took place from 1st to 3rd November 2019 in the city of Mons, famous for its history, folklore and culture.
Otus beers reached important achievements: the award-winning Ambranera, after a silver medal at Beer Attraction 2018 and a bronze award at European Beer Star 2019, won a gold medal in the category Porter Stout, Red&Go gained a silver medal for Irish Red Ale category and a certificate of excellence went to Pils2.
Our brewmaster Alessandro Reali was deeply moved: "We collected different awards this year, all magnificent on an international level. It's the first time we have taken part in Brussels Beer Challenge and Ambranera won the most important medal in its category. The silver medal for Red&Go and the certificate of excellence for Pils2 are important too".

Italy has now firmly positioned among the most important quality beer producers. If the U.S.A. ranked first in producing excellent craft beers with 46 medals, Italy won 24 awards; countries that follow are China with 18 awards, France with 16 and Germany with 15.