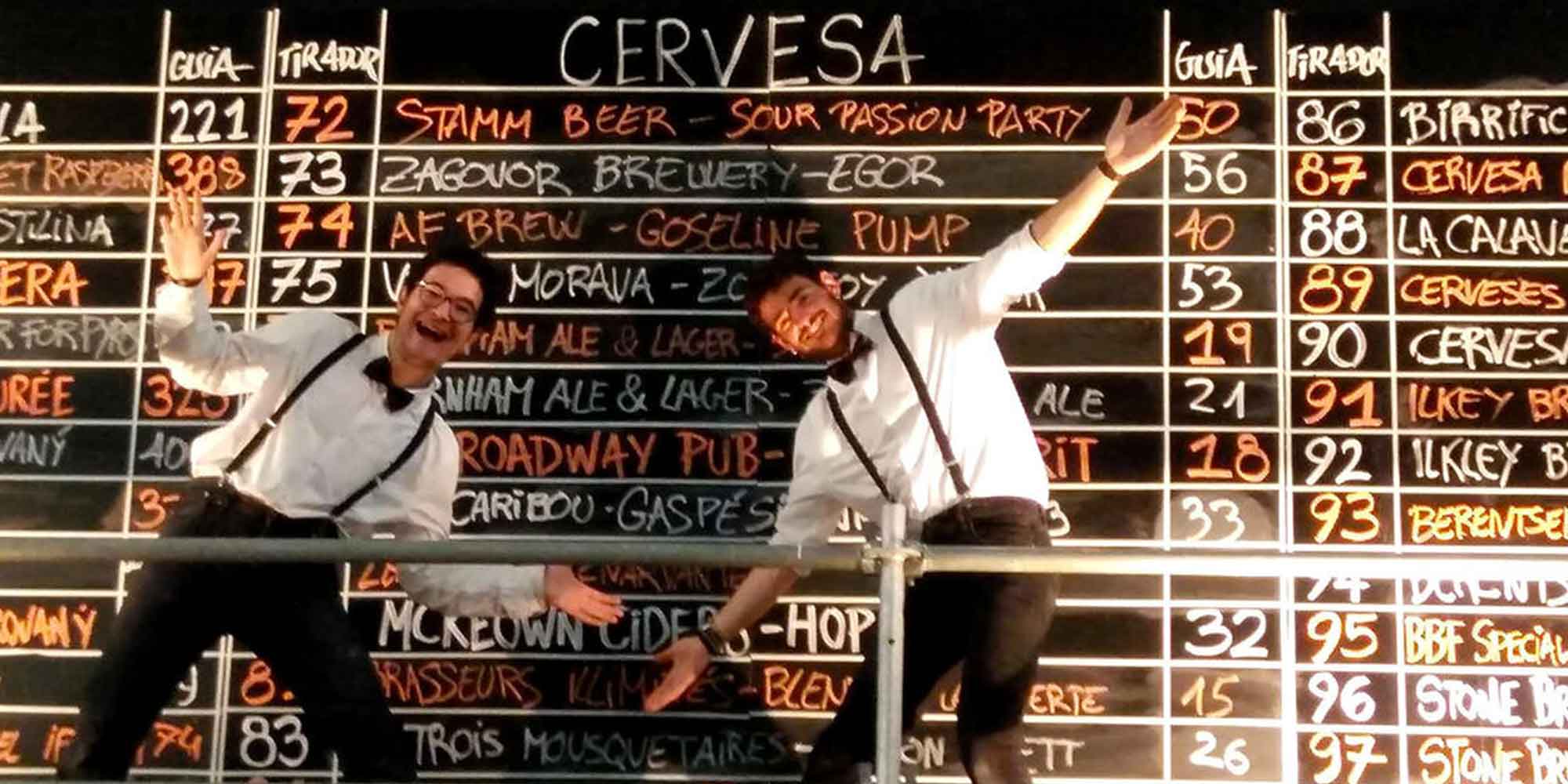 Two gold medals for Otus at Barcelona Beer Challenge
The international judges awarded OTUS B5 (4A category, Munich Helles) and OTUS RED&GO (15A category, Irish Red Ale) as best beers by style in their category.
The 2020 edition of Barcelona Beer Festival, that occurs every year in March and appeals to more than 30,000 visitors, has been cancelled due to the pandemic, that has seriously affected Spain too. Nevertheless the beer contest of European significance that takes place during the festival, the prestigious Barcelona Beer Challenge, now in its fifth edition, has not been suspended. The award ceremony took place online on the 15th and 16th of April. 
Our brewery received two gold medals: the first one to OTUS B5, inspired to German Helles, it is an essential, scented, light pale ale with herbaceous hints; the second one to OTUS RED & GO, inspired to Irish Red Ales, it is a soft and rounded dark amber beer with restrained ABV and with intense and pleasantly malted perfumes. RED&GO was also awarded with a silver medal during the Brussels Beer Challenge 2019.
Milestones of the owl's beers, these two beers were first ones we produced when the brewery was founded. It is interesting to note that they do not demand experienced palates to be tasted, their clear organoleptic quality shows itself as immediate pleasantness, they are easy to drink.
Barcelona Beer Challenge is the most important high-level contest in the South of Europe and this year examined the quality of 1,251 beers (divided into 62 beer styles) coming from 245 craft breweries from 20 European and non-European countries. Fifty super-experts, accredited as judges on an international level, ranked the quality of every beer listed in every style, following the certified tasting protocols, that is BJCP guidelines (Beer Judge Certification Program). Every beer assessment follows rigorous procedures and requires more than one hour.