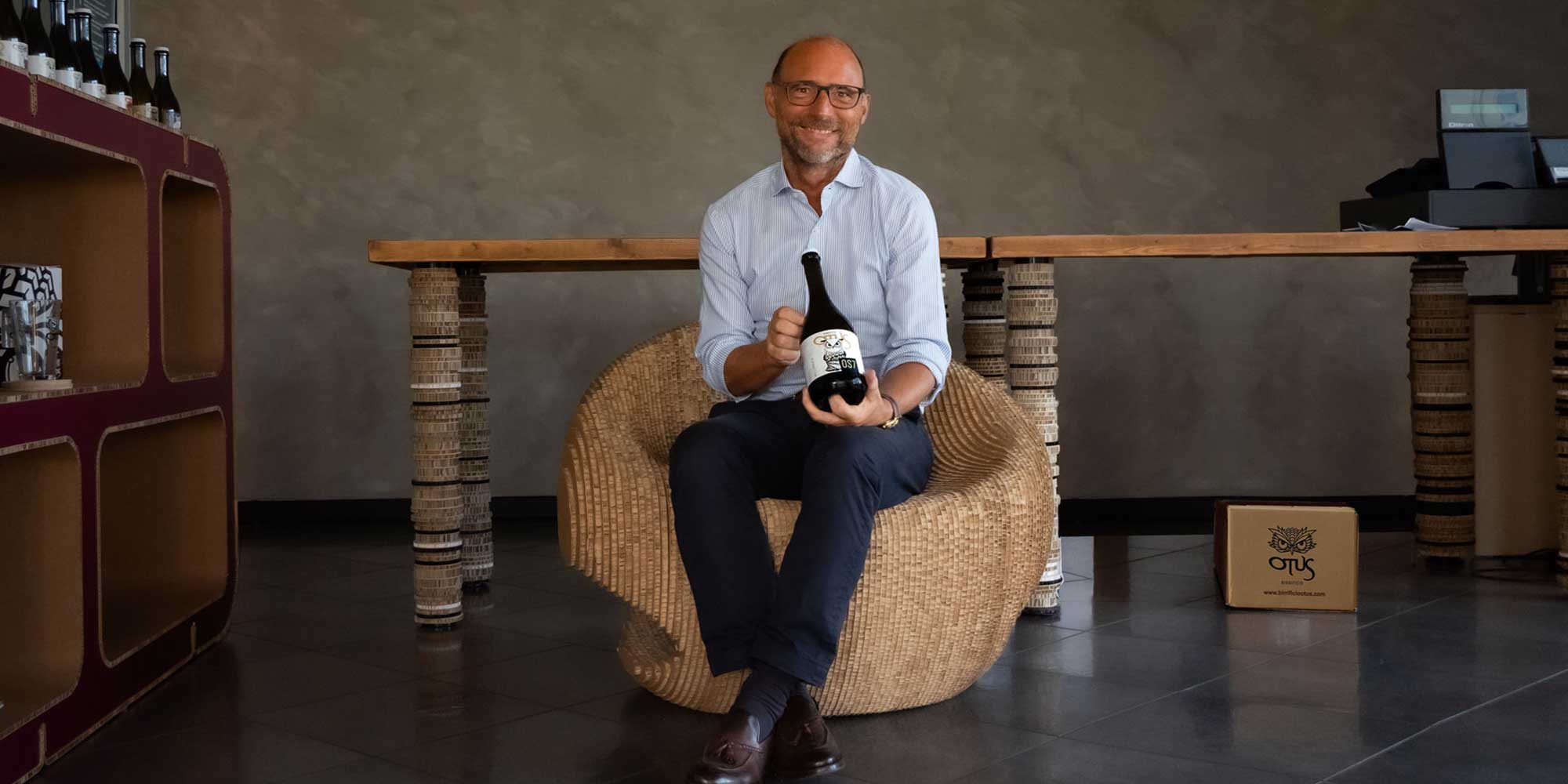 OS7 | Hellerbock craft beer by otus
The pleasure of aromatic intensity.
To be enjoyed all year long, our Heller Bock is ready to keep you company during end-of-summer nights.

Bocks are Lager beers particularly strong, whose origin comes from Einbeck, in Germany. Its name derives from the name of the city, but bock means billy goat in German. Originally Bocks were dark beers, then amber and lighter versions were brewed.

Hellerbock is the most recent type and can be considered a more alcoholic and full-bodied version of Muncher Helles. In both Pils malt represents the main ingredient, which is used in greater quantity in Hellerbock, giving marked honey hints and cereal sweet notes. Despite the high alcoholic content and the aromatic richness, it is an easy-to-drink and enjoyable beer. These characteristics have historically elected it as a beer for parties and special occasions. Associated to spring in ancient times, Helles means bright in German, because they were produced in May, for this reason they were also called Maibock (even though the fact that it could be the same beer-style is still debated).

Our Hellesbock is characterized by an important structure and an intense aromaticity. OS7 is a low-fermented beer with a light colour. Foam is white, creamy and substantial. Bouquet is rich in malt and spices aromas, taste is made up by cereals, honey and herbs. Malt sweetness is predominant in the mouth. Alcoholic content is medium-high. OS7 can be perfectly paired with cold cuts, full-fat and medium-aged cheeses and with tasty first and second courses.

At the end of August, a new brew is available.
OTUS OS7 Hellerbock is available in 33cl or 75cl bottles or in 24 litres kegs. If you cannot find it in your favourite pub, you can buy it in our shop In Seriate (NG), in Via Rumi, 7. In case you cannot reach us, send us an e-mail and you will receive a link to have access to our home delivery service.