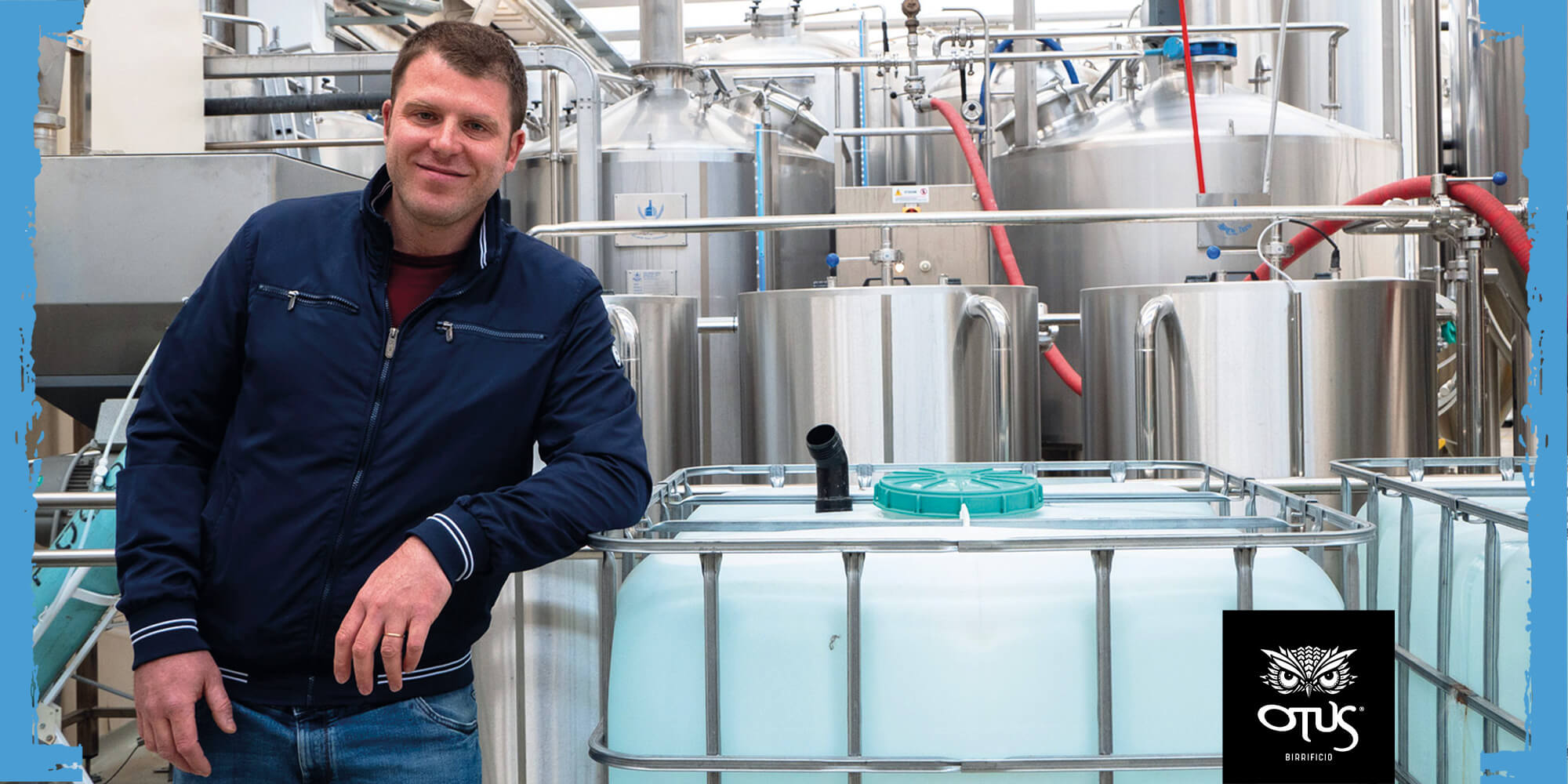 Otus Brewery uses less water and improves sustainability.
The wastewater recovery plant of the production process enables water reuse to wash fermenters, reducing waste with a view towards environmental sustainability.
Water is beer main ingredient, making up about 95% of the final product weight and it influences its taste and aroma. Moreover, water plays a fundamental role in the production process as it is used to wash the equipment.
Adding up water used in actual production and water consumed during the various washing phases, we know that, on average, a craft brewery uses about 7-8 litres of water to produce one litre of beer; this is a relevant figure, both from an economic standpoint and from an environmental sustainability perspective. In fact, water represents the most important resource for our planet subsistence.
For this reason, it is necessary and due to arrive at solutions that can reduce water consumption during production processes, such as recovering it for other uses.
This is the goal that OTUS Brewery set when deciding to install a production water recovery tank: thank to this new system, wastewater is recovered and used to wash fermenters and brewing equipment. This has made it possible to significantly reduce water consumption during the production process, diminishing the ratio from 1/8 to 1/5. Otus now uses five litres of water for every produced litre of beer.
At the same time, a wash product recovery system has been installed, which decreased detergents and sanitisers use by 50-90%.
The water recovery system installation has been a huge and challenging investment, from a financial point of view too, but it has given us great satisfaction and supports our brewery's ethics, that drives us to find more and more sustainable solutions.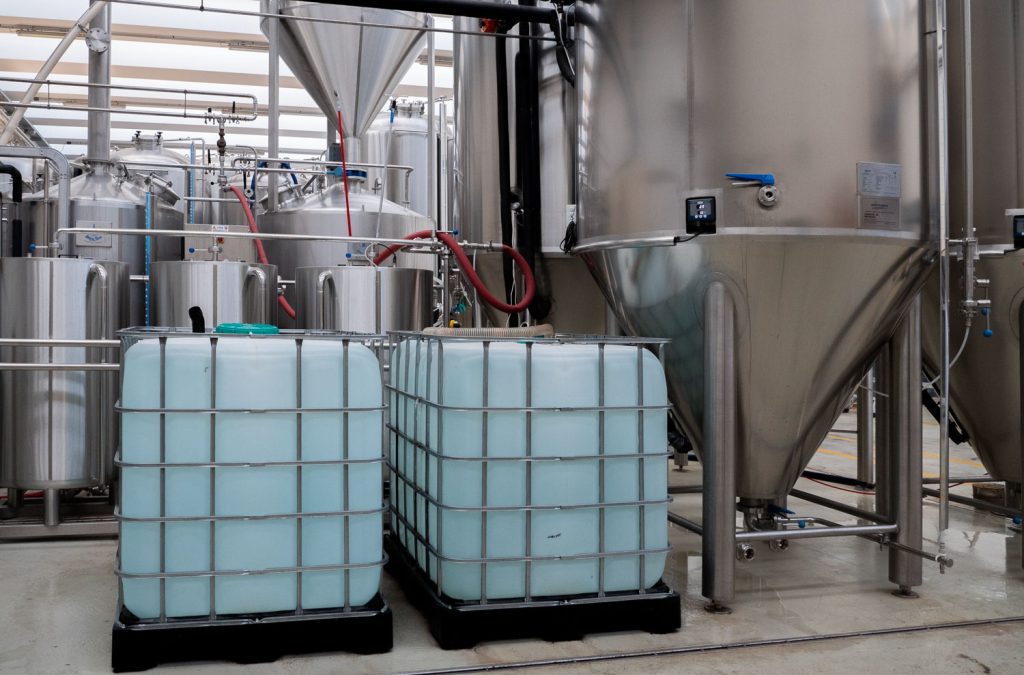 From 2014 (OTUS Brewery foundation year) to the present, we have taken several initiatives to reduce the environmental impact of our beer production: from using unsold bread to produce our gluten-free beer Cuor di Pane, to recovering spent grain to produce biogas, to the new wastewater treatment plant and more.
Keep following OTUS TRIP and learn about Otus other environmental sustainability initiatives.