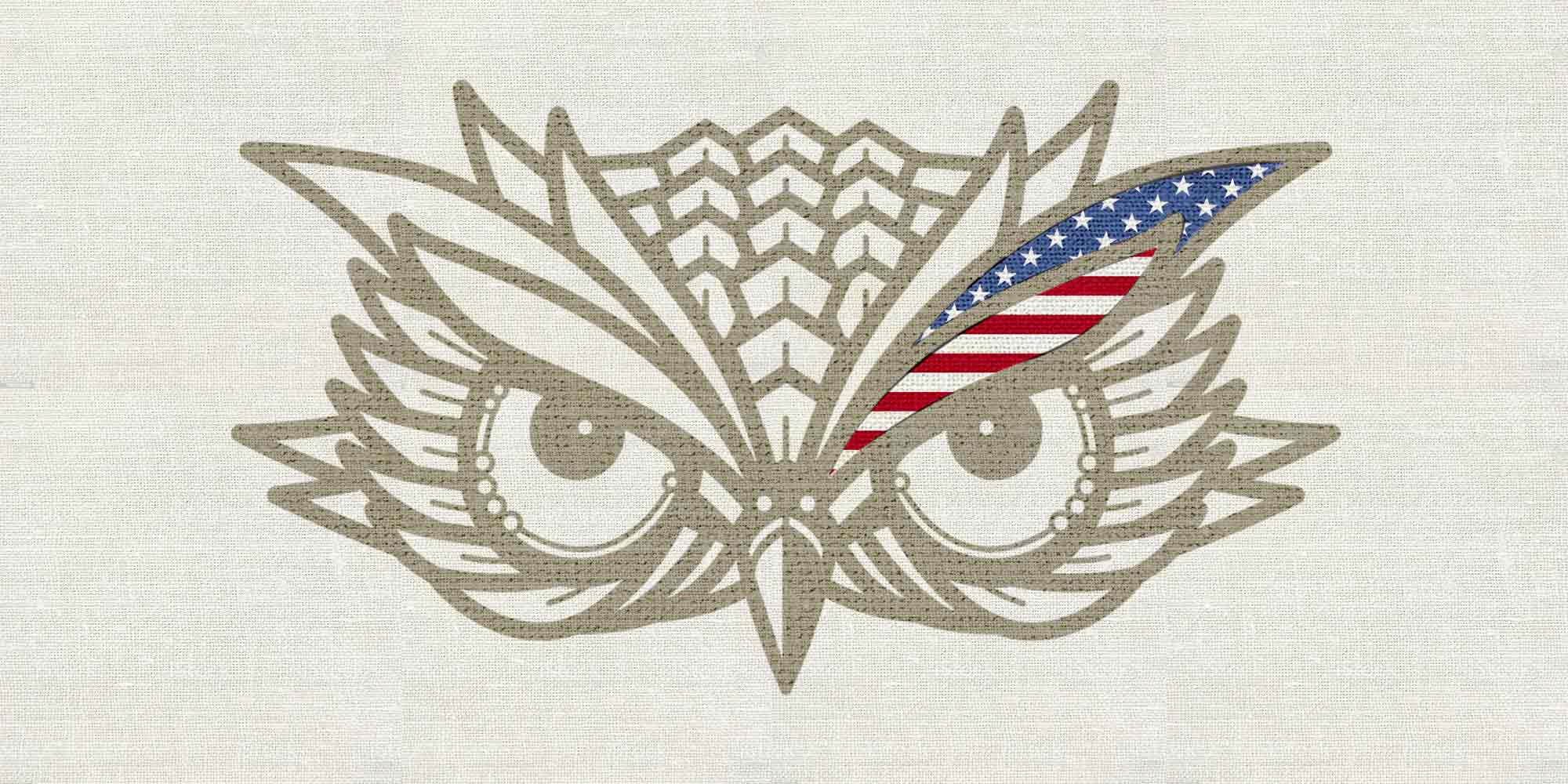 Otus creativity is abuzz
Our last Single Batch is an American Pilsner.
We produced a new beer, a low-fermented American Pilsner with aromatic hops cultivated across the Atlantic and in New Zealand. It will be a limited distribution of 24-litre kegs to those pubs that tap the owl's beers.
We managed to gather some pieces of news concerning the birth of this new beer from Alessandro Reali, our brewmaster: "I wanted a beer with an uncommon aromatic complexity and, for this reason, I decided to use the state-of-the-art hops Loral (USA) and Rakau (New Zealand), firstly in hot wort and then during the final phase through dry hopping.
Hop flavour is more copious than American Pilsner standards (similar to an IPA one) and expresses spicy, floral and fruity scents of peach and apricot. Bitterness is greater than in our Pils2 and the beer is more long-lasting, even though moderate thank to a noteworthy base of Pils and Carahell barley malts".

It is a clear beer with a strong golden colour [10 EBC]. ABV is moderate [5.1%], the dry taste and the long-lasting bitterness [30 IBU] make it a pleasing beer until the very last sip. Its aromatic hints are brought out by spicy meat or fish dishes, but also with salami and capicollo.
Since it is a single batch, hurry up and knock at the owl's nestle to taste it.