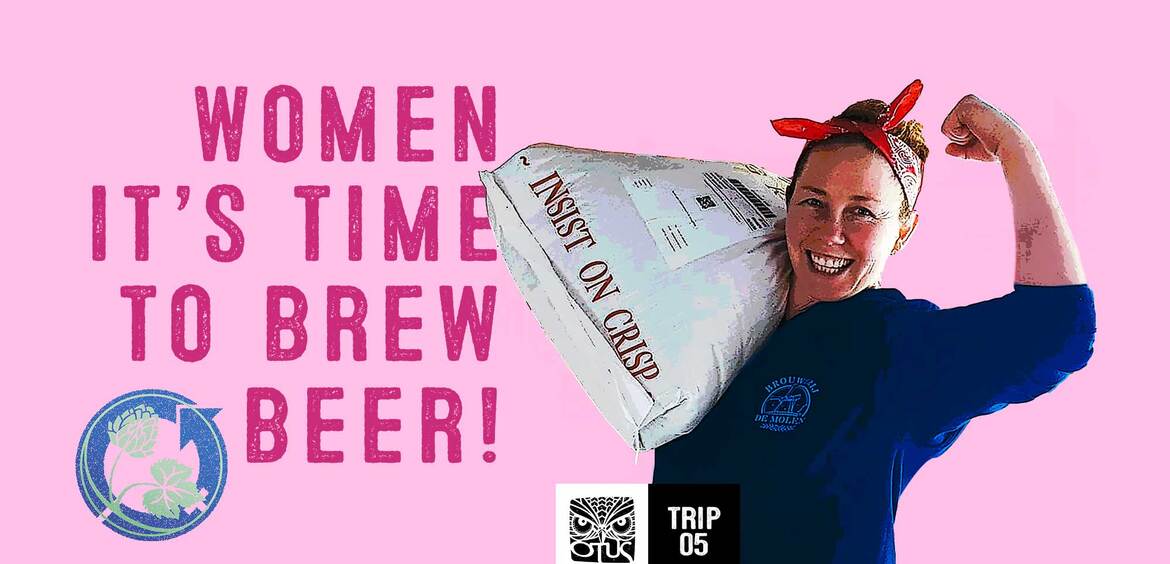 Women united by a passion for beer
During the International Women's Day lots of female brewers worldwide take part with creative enthusiasm in the International Women's Collaboration Brew Day.
This year too, paying attention to restrictions due to Covid-19, female beer producers joined the event organised by the brewer Sophie de Ronde with her British colleagues and the American association Pink Boots Society.
Since 2014, tireless Sophie and her colleagues have been organising the International Women's Collaboration Brew Day every year. The event always takes place on 8th March, on the International Women's Day, because of a precise organisers' choice to underline the producing, economic and creative role of women in craft breweries worldwide. Both the enthusiasm for this initiative and the attendance have been growing year over year,  the position of the several breweries that take part is published on Google Maps, we can find participants from Iceland to South Africa, from  Canada to Brazil. 
The event is dedicated to all the women that produce beer, as a profession or hobby, it promotes reciprocal knowledge and joyful brew experiences sharing.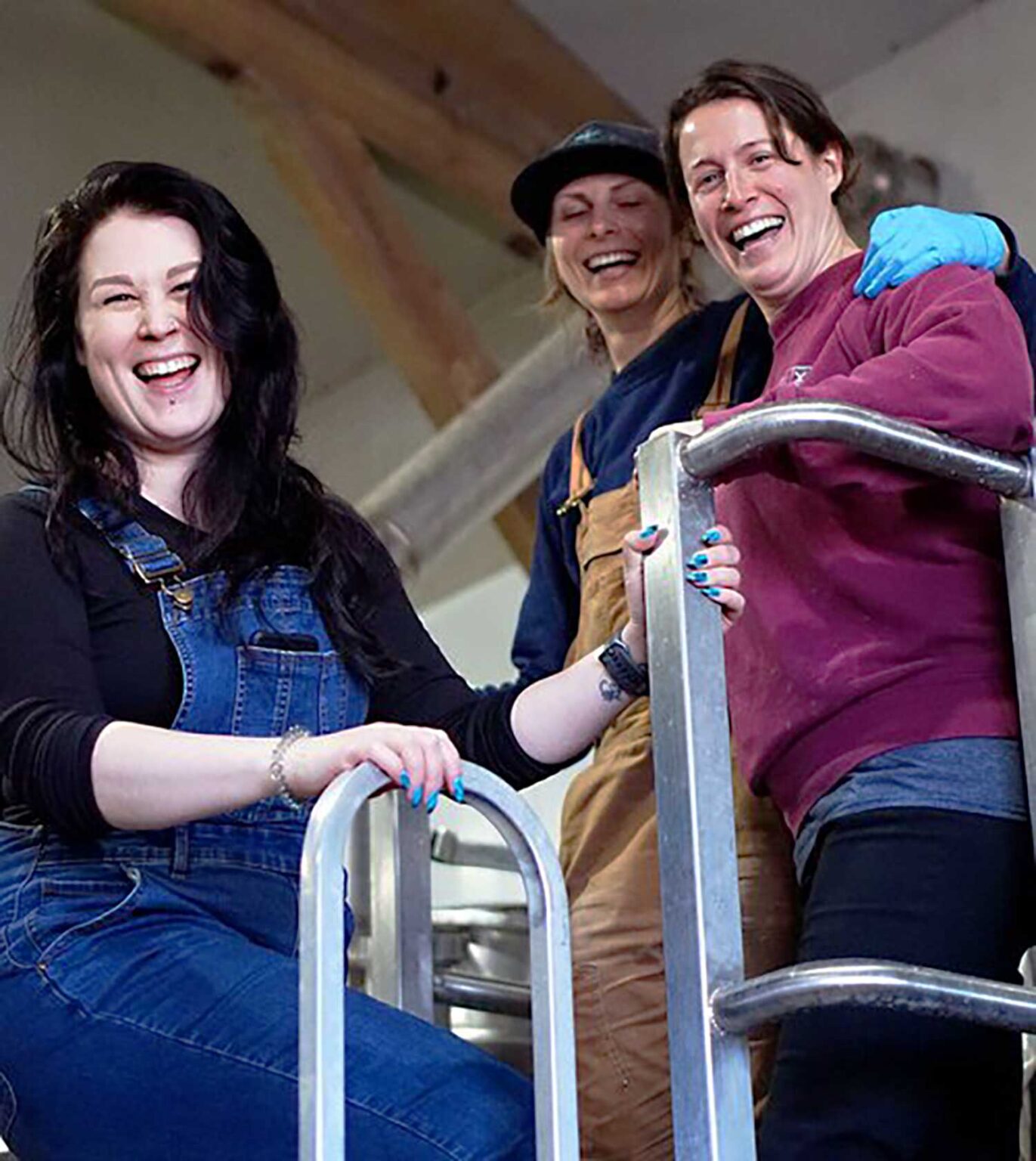 How was International Women's Collaboration Brew Day born?
Sophie de Ronde, as active member of Project Venus, built a relationship with Sara Burton (Brewster's Brewing Company founder) and Denise Ratfield and Teri Fahrerdorf, Pink Boots Society founder, an American no-profit association located in Saint Paul that was created to assist, encourage and inspire professional women's activity in the beer industry through a persistent information and training. Sophie, Sara, Denise and Teri share the aim of making women that work in the industry aware – but also women keen on homebrewing – of the issues that they have to face every day in the craft beer world, too often conditioned by gender prejudices and, frequently by sexism. Women's Collaboration Brew Day was gradually shaped by their collaboration.   
In an interview posted on 04-03-2020 by Simpson Malt, Sophie tells us about the origin of the idea of an international day dedicated to female beer producers: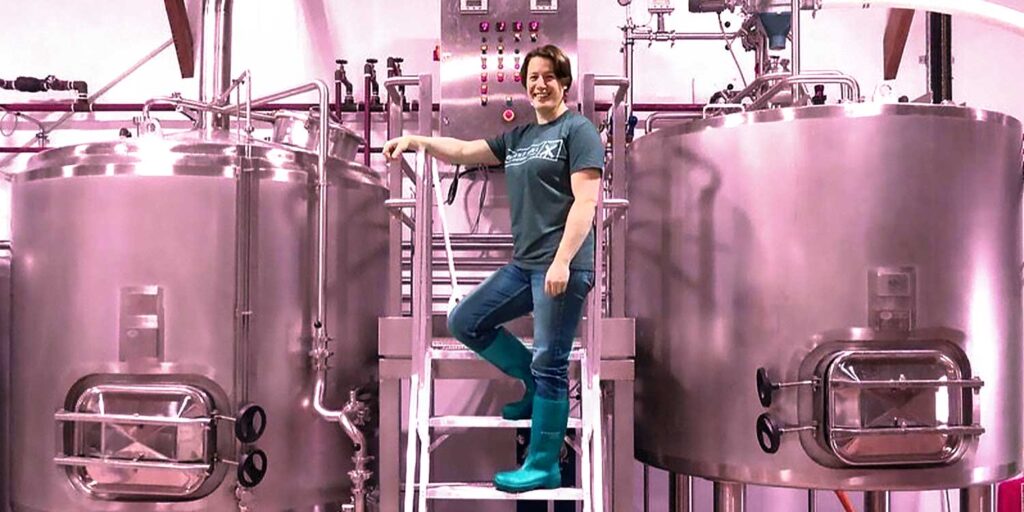 Q. You established the International Women's Collaboration Brew Day, that is held on 8th March every year. What drove you to do it?
A. It all started in 2011with Project Venus by Sara Barton, that, with other British female brewers, wanted to make women of the industry aware. Back then, ['gender'] diversity in the industry was slim and although there were a few female brewers around, no one really knew one another. Being part of Project Venus was so much fun. I learned a lot and I networked a lot. We all became very good friends and with the industry being so friendly and welcoming, afterwards if any of us had any questions about ingredients or techniques, we had a private Facebook group where we could ask questions and fellow brewers would jump in to help. I absolutely loved it and I thought about how we could grow it and take it further and that's where the international thought came about. And what better day to host it on than International Women's Day? I touched base with several contacts, and it went from there. The first IWCBD was six years ago and it's been astonishing and heart-warming the amount of people who have got involved. It proves that mass collaborations are brilliant; it's not just brewers we're trying to encourage, it's for anyone really from the industry; even women who are more office-based and want to find out more about the brewing side of things, it's an opportunity for them to get their hands dirty and find out more about the brewing process.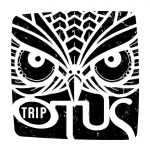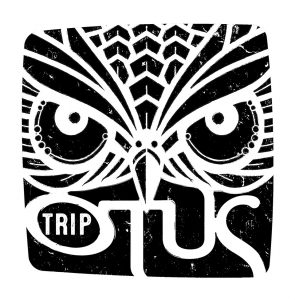 The International Women's Collaboration Brew Day is a day in which words leave the floor to facts: a "batch" must be made. Make beer together becomes the most pleasant way to start collaborations and network.
During the first editions, female brewers had to interpret precise brewing styles, Pale Ale in 2014 and Red Ale in 2015, then the organisers satisfied the desire of many, they changed the rules and every year they choose an inspiring concept, a theme that allows each brewery to decide the style of the beer they will produce. Now participants have freedom of interpretation and a wide margin of creativity in ingredients' choice. For example, in 2018 edition the chosen theme was "Exotic" (an idea by Sophie de Ronde born during a journey in South America), inviting in this way to create a beer centred on exotic ingredients like fruit, cereals, yeasts, flowers, herbs, spices, etc. 
This year Sophie de Ronde and IWCBD team have chosen the theme Compassion, as a sign of solidarity with all craft breweries and people that have been hit by the pandemic. 
What are the themes that inspired female brewers in the past editions of International Women's Collaboration Brew Day?
Unite Expression 2016 (use ingredients or brewing style never used before). 
Unite Local 2017 (use local ingredients). 
Unite Exotic 2018 (create a beer with exotic ingredients: fruit, cereals, yeasts, flowers, herbs, spices, etc).
Unite Forage 2020 (collect yeasts and bacteria for a "wild" batch, pick up local fruit, herbs or spices to make its own beer unforgettable). 
Unite Tribute 2020 (pay tribute to a beer, a person, a country or other that inspired and made female brewers fell in love with their job). 
The feminist beer is impetuosa.
Among International Women's Collaboration Brew Day participants we found out a surprising variety of personal and production stories, craft beer is made in every way and everywhere in the world, even on sidewalks, and women are often protagonists. 
We peeked at participants social profiles, among all the different beers produced in eight years of IWCBD, our attention was caught by Impetuosa, produced in Mexico by Cervecería de Colima to celebrate emancipation of women and fight for equal opportunities: "The initiative was born with the aim of raising the profile of women's work in the craft beer industry and deepening beer production processes […] and many women gathered and took part in the project" [Adriana Haro, Cervecería de Colima Marketing Director].  
International Women's Collaboration Brew Day labels are easily recognisable and show the word Unite, calling unequivocally women to unite to conquer equal rights and conditions.