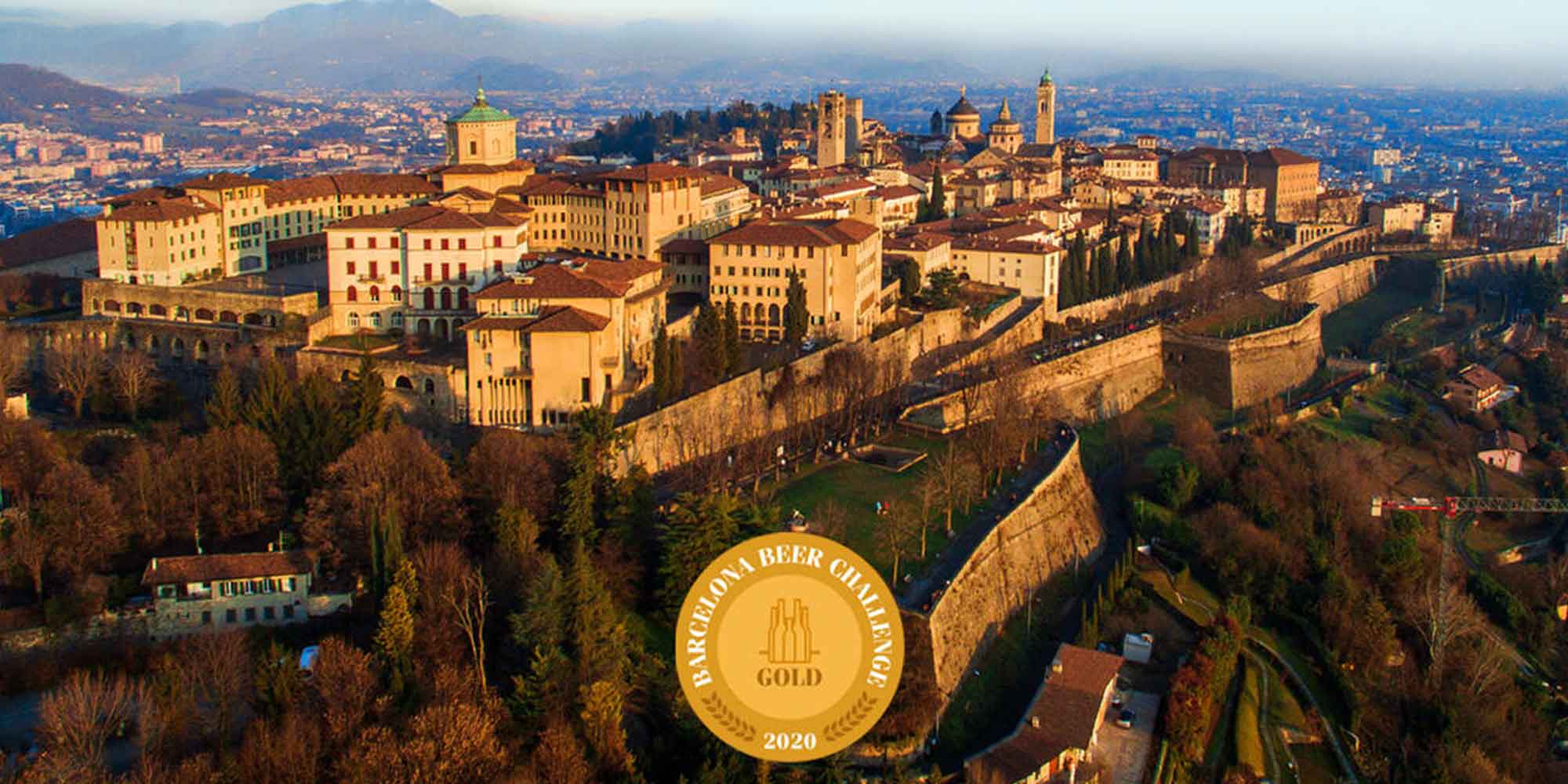 Bergamo deserves gold medals
In extreme adversity, people from Bergamo prove their distinguished values, solidarity and work ethics will allow us to overcome pain and hard times. Barcelona Beer Challenge awarded us with two gold medals, we devote them to Bergamo, to our people.
Barcelona Beer Festival 2020 has been cancelled due to Covid-19 pandemic, but the most important beer challenge in the South of Europe, Barcelona Beer Challenge has not.
245 craft breweries from 20 European countries and more gathered online on the 15th and 16th of April to take part in the award ceremony; more than 100 brewers expressed their sorrow at the pandemic victims.
OTUS beers continue to get recognitions, the international judges, gathered in the Catalan city, conferred two gold medals (Awards for the best beers for styles) on OTUS B5 (4A category, Munich Helles) and on OTUS RED&GO (15A category, Irish Red Ale), that has been already awarded with a silver medal during Brussels Beer Challenge.
Beer ripens in barrels, we will raise the glass soon to celebrate the recovered serenity.