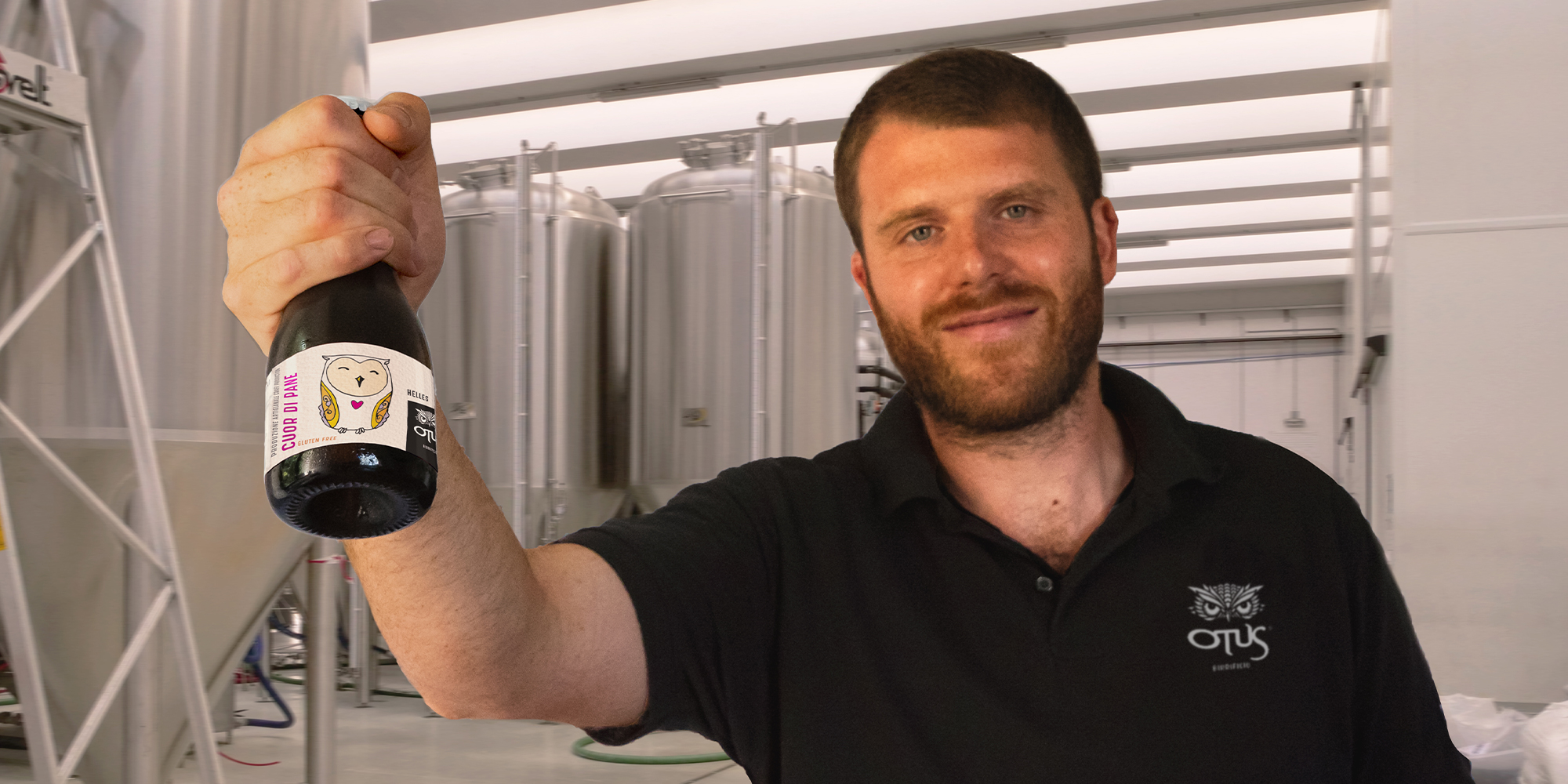 A mention for OTUS Cuor di Pane at World Gluten Free Beer Award 2022 in Category F.
On Friday 9th September the best gluten-free craft beers were awarded in Bologna.
The contest World Gluten Free Beer Award 2022 took place during SANA exhibition, the 34th international exhibition of organic and natural products and 18 labels got on the podium, divided into 6 categories, from A to F. A great accomplishment for Otus Brewery, due to the mention to Cuor di Pane in Category F (bottom and top-fermented – spiced and special beers). This acknowledgement comes right after 3 extraordinary years for the helles by the Seriate brewery.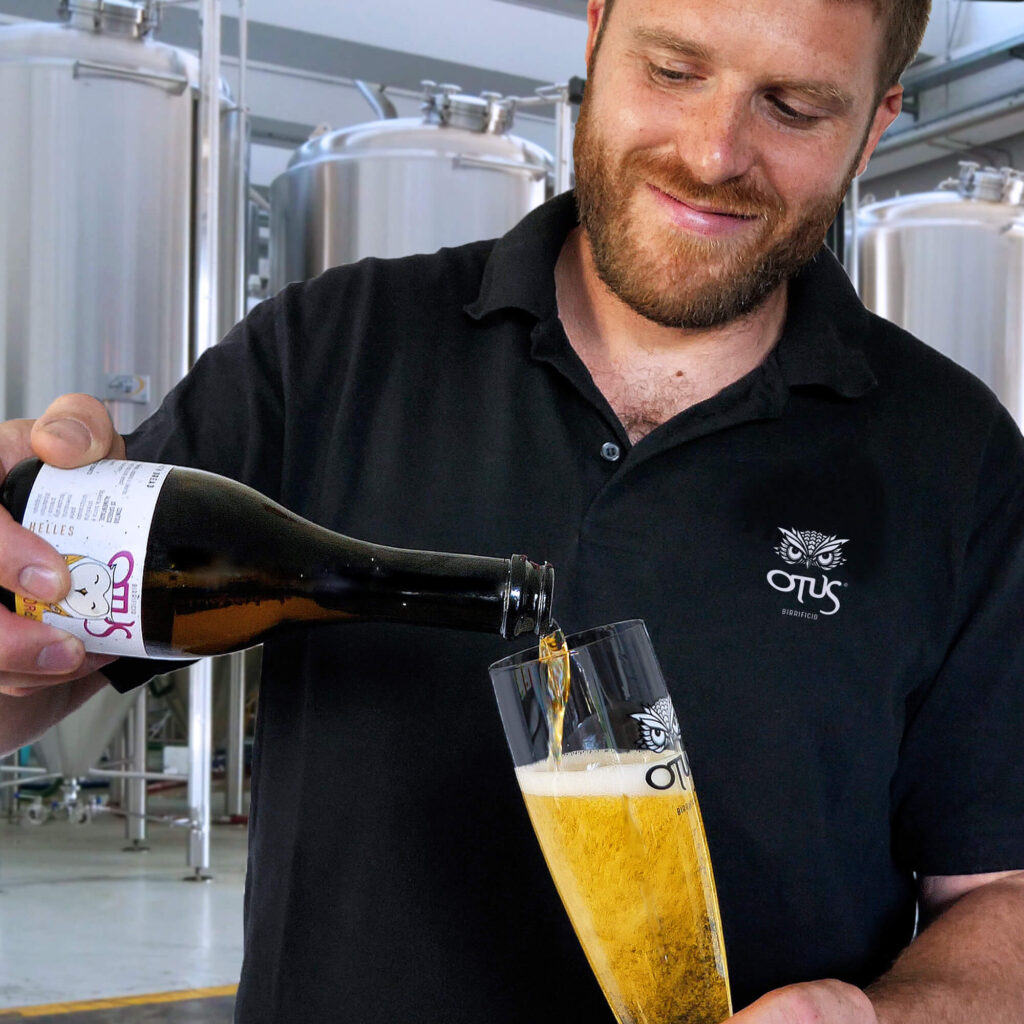 « Since the launch in autumn 2019 Cuor di Pane has conquered more and more aficionados, also thank to the set of values from which it is defined» explains Giampietro Rota, Otus sales manager, « This mention represents a further proof of our helles quality and goodness».
Many are the virtues of Cuor di Pane:
It is gluten free
Thank to Otus innovative production process.
It is against food waste
It is obtained from unsold bread retrieved from original producers.
It promotes inclusion
Bread is gathered by a social co-operative that supports disadvantaged or disabled people.
It is easy to drink.
It is a bottom-fermented pale and delicate helles, perfect for every occasion.
«Cuor di Pane creation was inspired by the love for our Earth. Our helles originated from the awareness that Planet resources are not endless and from the desire to contribute to the reduction of food waste.» [Alessandro Reali, Otus brewer]
World Gluten Free Award, organised by Nonsologlutine web portal, has received the support of Unionbirrai for this edition. Now in its ninth edition, the contest has been attended by seventy-seven beers. The jury, made up of Unionbirrai Beer Tasters (UBT), judged all the beers according to the strict criteria imposed by Beer of the Year, the most important Italian contest for craft beers.
Visit the webpage that presents OTUS Cuor Di Pane and come to meet us at the brewery.