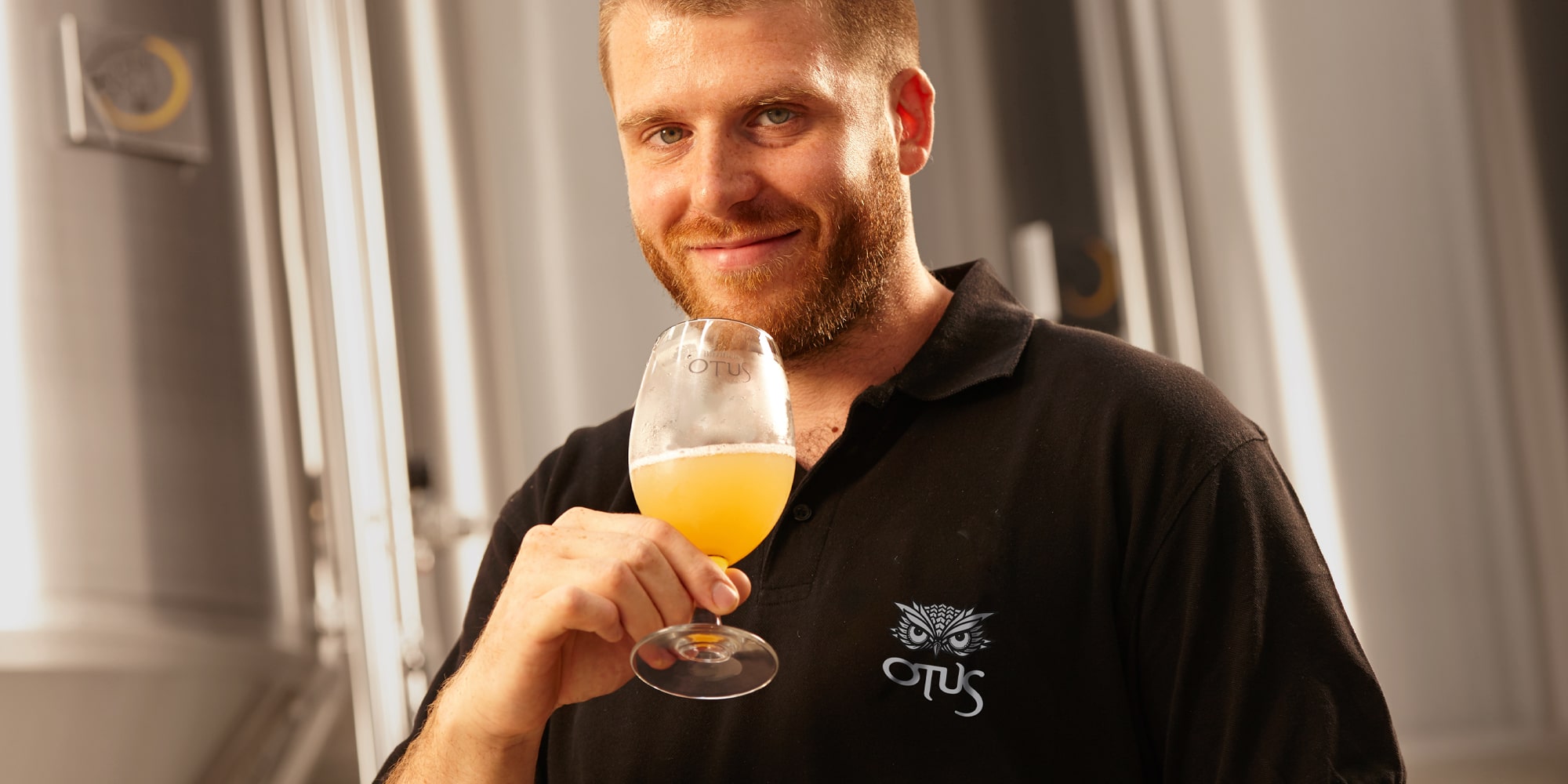 Ambranera and Pils 2 are unmissable beers according to Slow Food.
Guida alle birre d'Italia 2023 (Italian Beer Guide 2023) conferred two important mentions to Otus beers.
Guida alle birre d'Italia by Slow Food provides a detailed overview of craft beer in our peninsula. 2023 edition, not only presents almost 500 breweries and 2.500 beers, but also confers acknowledgments to producers and their creations.
it is a piece of fresh news that OTUS Ambranera has been added to the list of not-to-be-missed beers by Guida alle birre d'Italia 2023. Our Oatmeal Stout was listed in 2021 edition too and this year we have also Pils 2. with it.
Many are the acknowledgments that have awarded the goodness of these OTUS beers over the years. In fact, Ambranera has strung together a resounding series of successes:
But Pils 2 is no less:
Successes motivate us to do always better and pave the way to new objectives and goals to be achieved. We just have to toast, clearly with a glass of Pils and Ambranera.