Otus wins again at Barcelona Beer Challenge
The international judges have awarded OTUS Side B with a silver medal and OTUS Redvolution with a bronze one, being the best beers sorted by style in their category.
Awards have just been assigned at Barcelona Beer Challenge, the beer contest of European significance now in its 7th edition. The awarding ceremony occurred on 2nd April in the Catalan city during the last day of InnBrew, B2B exhibition for beer-sector professionals and experts. 
OTUS Side B silver medal in category 24A Witbier (Belgian Ale)
Blanche beer with a fruity aroma offered by citrus and spicy hints with a vanilla perfume and a taste of cereal (wheat), honey, fruit (citrus) and spices;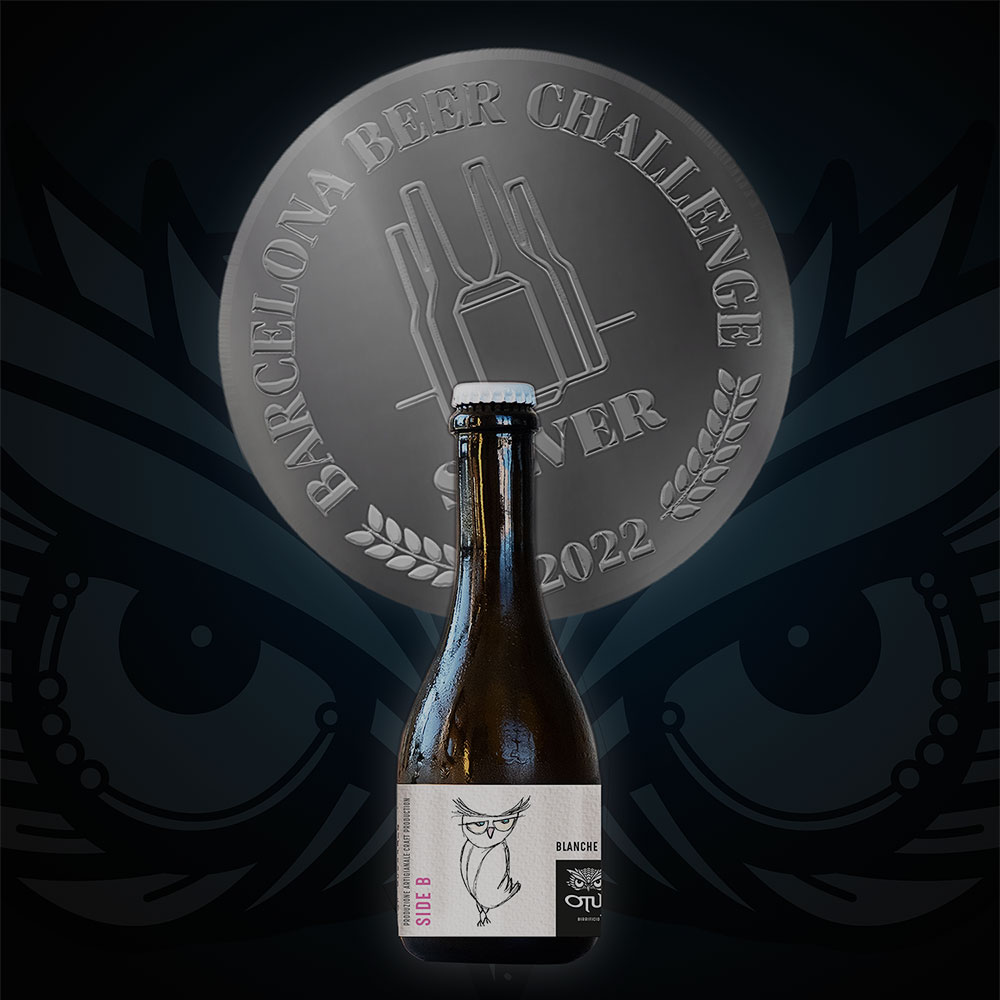 OTUS Redvolution bronze medal in category 6C Dunkles Bock (Amber Malty European Lager)
Traditional Bock beer with malt, mou and dried fruit aroma and a taste of malt, caramel with coffee hints.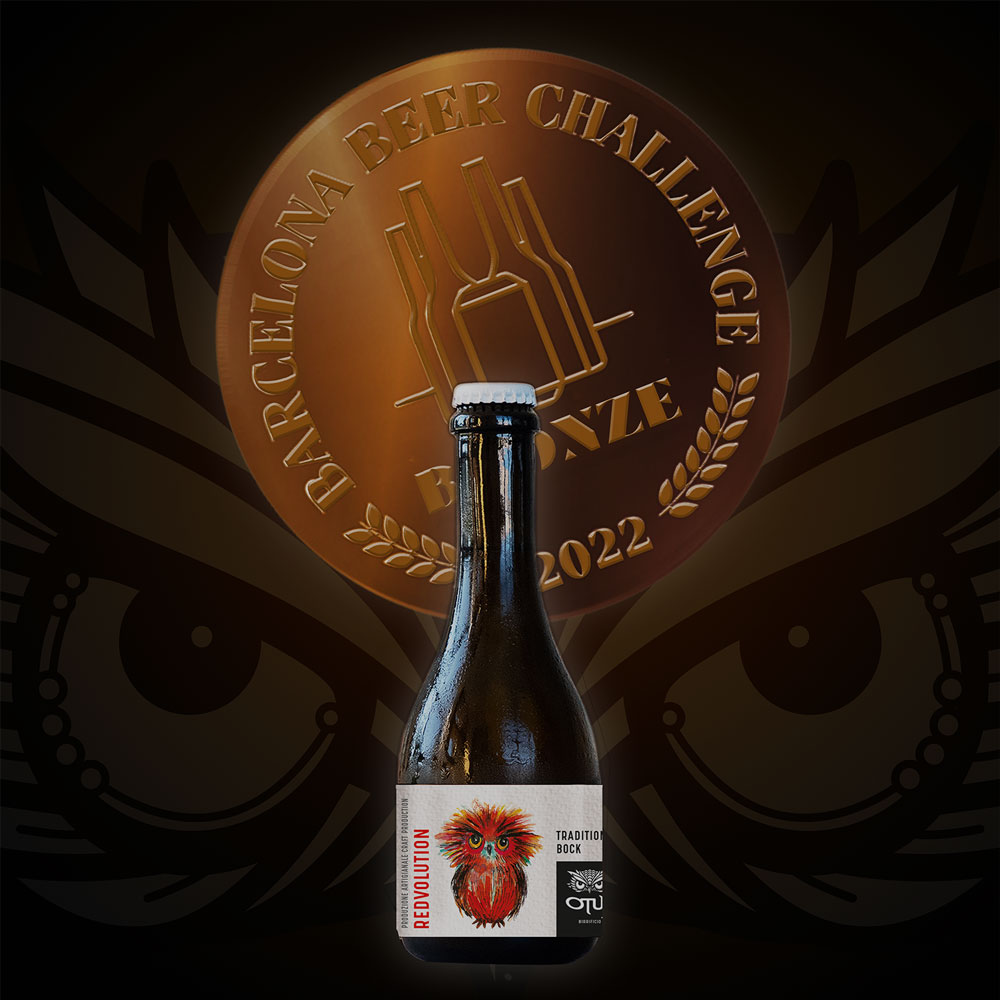 Side B obtained a silver medal in 2018 during European Beer Star in category 29 (Belgian Wheat Beer).
«In 2017 I have long and hard thought about how our Blanche had to be: the challenge was to add further and delicate organoleptic hints while respecting the essential and soft nature of this kind of beer, increasing its thirst-quenching capacity if possible. This second award to Side B confirms the choices we made» stated the brewer Alessandro Reali about the medal.
Anna Cremonesi, OTUS marketing manager, noted that: « With Redvolution, now we have seven awarded OTUS beers, a result that fills us with satisfaction».
Two more OTUS beers won medals at Barcelona Beer Challenge 2020:
OTUS B5 gold medal in category 4A Munich Helles (Pale Malty European Lager)
Helles beer with scents of honey, flowers and herbs and a cereal and honey taste.
OUTS RED&GO gold medal in category 15A Irish Red Ale (Irish Beer)
Red Ale with dried fruit, flowers and herbs aromas and a taste of malt, cereal, herbs and spices.
Barcelona Beer Challenge is the most relevant high-level competition in the South of Europe.
This year 1.315 beers from all over the world took part in the competition. The jury was made up of 50 accredited experts from 15 countries, who have tasted all the beers following the strict BJCP guidelines (Beer Judge Certification Program). Tastings occurred first at Craft Beer Cluster, a multifunctional centre dedicated to craft beer and located 30 km North of Barcelona. Tasting sessions last for two days.
The main aims of Barcelona Beer Challenge are:
Acknowledge all those beers produced respecting high-quality standards and in accordance with different styles;
Contribute to beer sector professionalisation through a certified jury that follows international codified tasting protocols;
Guide consumers on a national and international level in buying beer in a wide-range industry;
Contribute to beer culture widespread thank to awarded beers, concentrating on style diversity and quality.
Visit our website pages that present OTUS Side B and OTUS Redvolution and come to visit us to the brewery, we are waiting for you:
Side B | A journey through Italian scents
Redvolution | A new balance between sweet and bitter